HOT DEAL! - 1 Marble board and 2 plates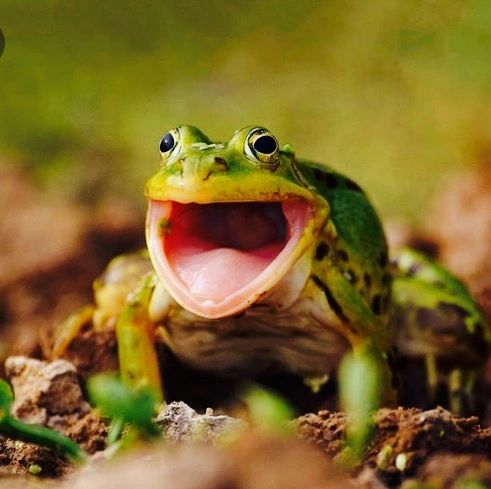 HOT DEAL! - 1 Marble board and 2 plates
You get 1 Marble Serving Board - 15" diameter & 2 Marble plates 9"
Beautiful handpicked Marble Boards and Plates bring your presentations up 2 notches. Score easy sophistication points when you display or serve your favorite cheeses, meats, breads & crackers, colorful vegetables....They are beautiful, heavy, and very versatile. You will be happy with your purchase! Try chilling it beforehand to keep the appetizers fresher longer!

Coloring varies slightly, made by Mother Earth. Avoid acidic foods to preserve the natural color.