HOT DEAL! - 5 Alarm Salt & Smokehouse Trio Collection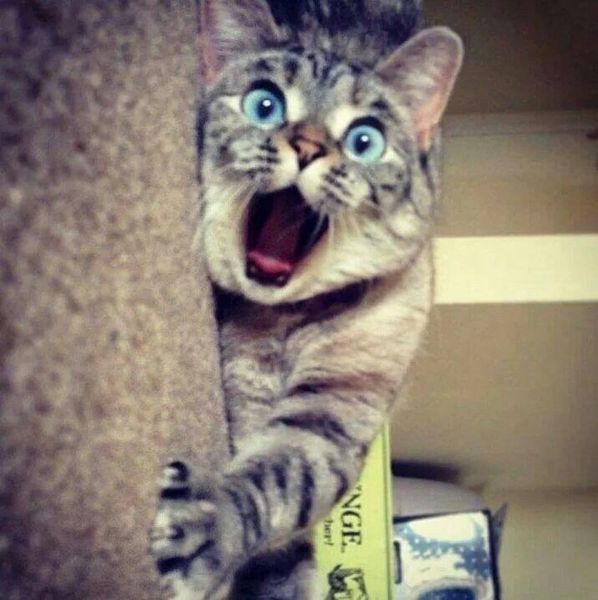 HOT DEAL! - 5 Alarm Salt & Smokehouse Trio Collection
HOT DEAL! - 5 Alarm Salt gift set & Smokehouse Trio Collection gift set.
This is a total of 6 Jars! Save yourself some Moola! (10%) plus stick it to the man on shipping.
*Shipping: Unfortunately we can only ship to the lower 48 USA with online orders. If you want it shipped to Hawaii, Alaska, or Canada, email me at info@bluemoondisk.com to discuss shipping.