HOT DEAL! - Large Disk Combo Savings!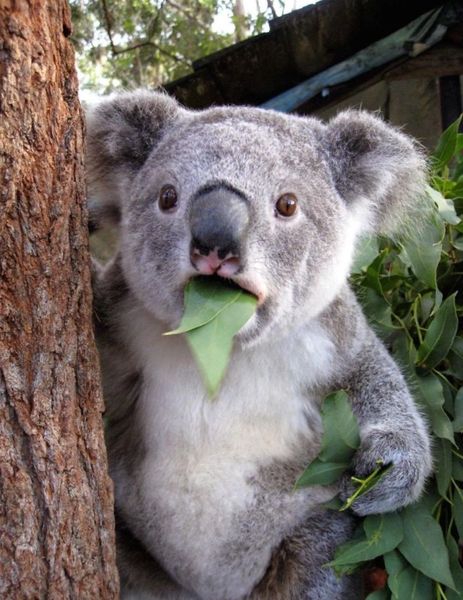 HOT DEAL! - Large Disk Combo Savings!
**More burners are on their way!! This Hot Deal will be back available in a few days!  Please check back or email me, thanks for your business!
Designed to save you Moola!  (10%)  

1 Large (20")  Blue Moon Disk

1 Propane burner

1 Disk Ring

1 bottle of Discada Seasoning

1 bottle of Fajita Seasoning

1 Food Scraper

This will be shipped in 2 boxes. Shipping costs still apply but you still get all this at 10% off!
** Caution:  Blue Moon Disk handles get hot during the cooking process - Wear protective gloves/oven mitts when removing the disk from a grill.  Blue Moon Disks are steel plow disc blades ( not cheap Chinese pot metal) so they can be heavy when loaded with your good cook'n - don't drop the pan on your foot!  

*Shipping:  Unfortunately we can only ship to the lower 48 USA with online orders.  If you want a disk shipped to Hawaii, Alaska, or Canada, email me at info@bluemoondisk.com to discuss shipping.